We'll Get You Where You Want to Be!

Apply to be an IRONMAN!
Click here to start the application process for the 2023-2024 school year and view our admissions checklist.
Our Ironman for a Day shadow program allows prospective 8th graders and transfer students to be paired with a student ambassador and get immersed in the Ironmen culture.
Cleveland Central Catholic High School appreciates your investment in your child's education. The sacrifices you make now will manifest in far greater results and achievements in the future. Catholic education rooted deeply in the Gospel values of Jesus Christ and focused on college and career readiness is what we encourage to produce student leaders who will leave us and make true change in our world. Click below for our 2023-2024 tuition and fees.
Cleveland Central Catholic High School strives to provide affordable education to each admitted student.
In order to provide a quality educational environment, each family takes on a financial obligation. Tuition assistance may also be awarded by CCCHS. Approximately 90% of families receive financial assistance based on a family's financial needs. Academic
scholarships and sibling discounts are also available.
Tuition for the 2023-2024 school year is $10,100, with an additional $150 registration fee. For students with IEPs, there are also special education service fees. For more information contact Ms. Gini Durham, Student Accounts Manager, at 216.441.4700 x 227.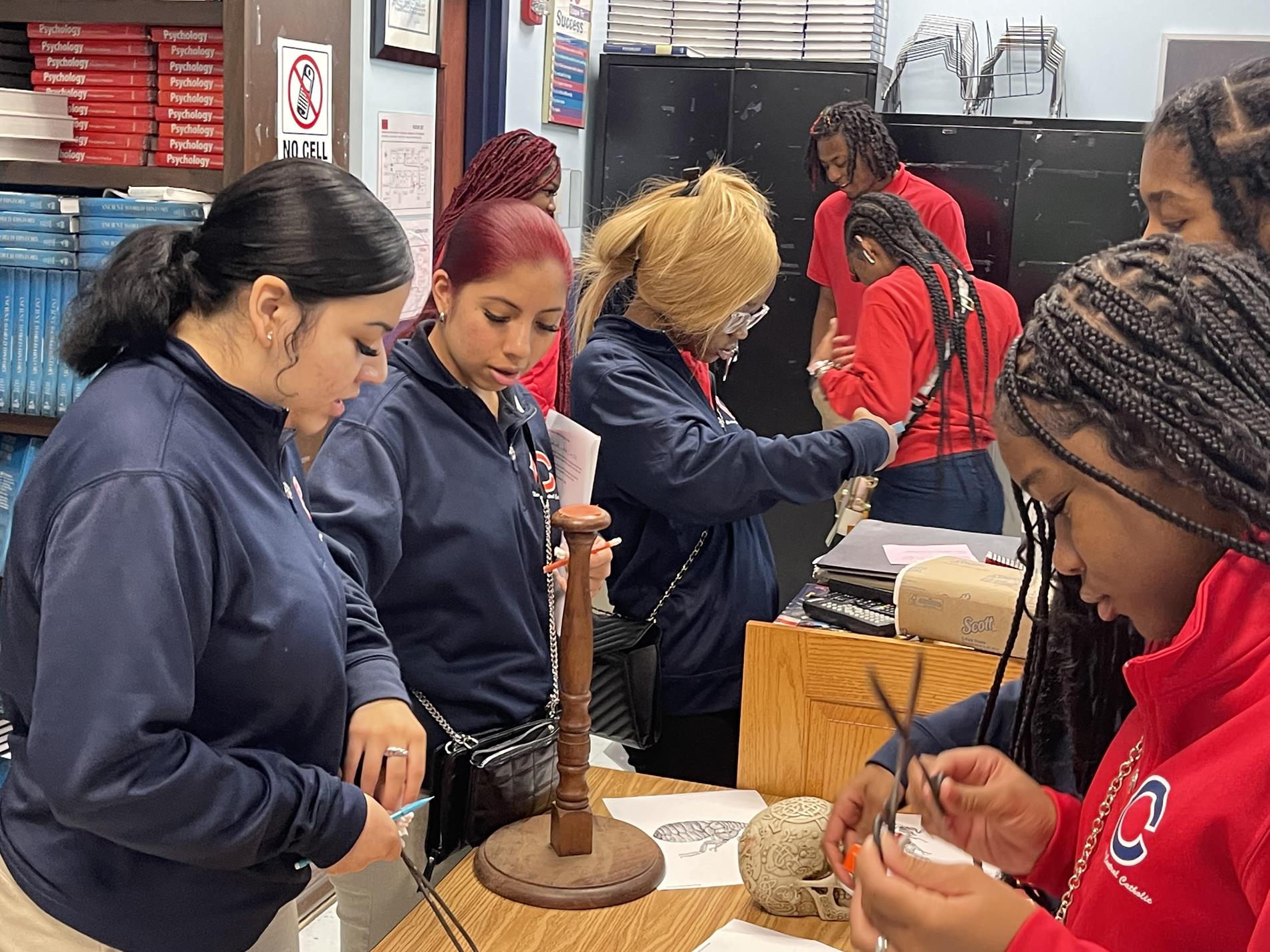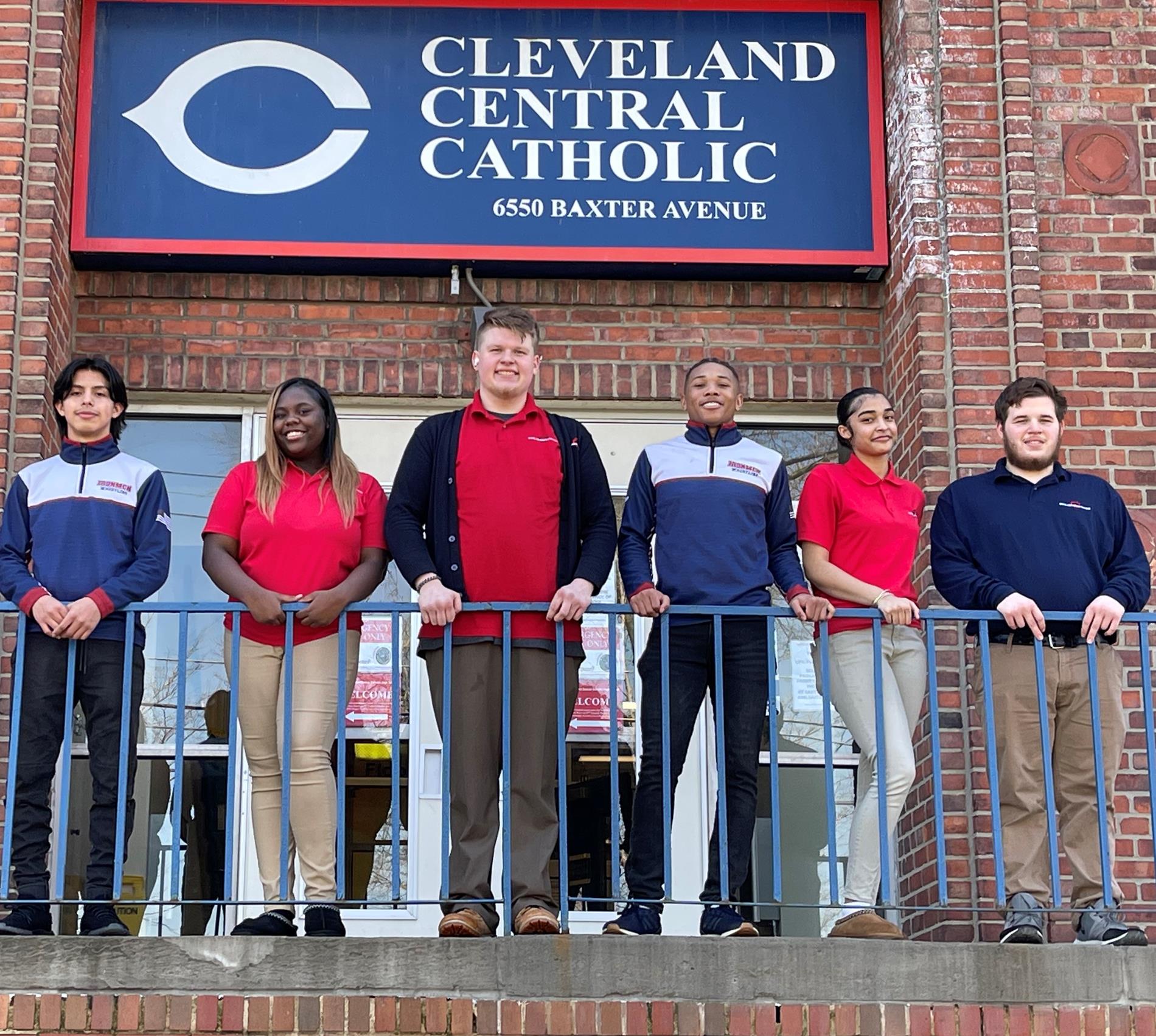 Dear Future Ironmen/Lady Ironmen and Future Parents and Families,

Congratulations! You are beginning the process of choosing a high school and starting the next chapter in your life. In doing so, you need to make sure the school is the right fit for you and takes you where you want to go in life. This can be both a very anxious time and also a time of excitement.

Cleveland Central Catholic is a school that has a unique history, culturally diverse students, and an on- and off-campus community spanning generations. Our school is rooted in the Gospel values of Jesus Christ. We offer a faith-based education, rich in the Catholic tradition. Students not only get a top-notch education, but they are also able to participate in numerous extracurricular activities that help them build character.
Cleveland Central Catholic and I look forward to working with you in the coming months as you begin the steps to the next chapter in your life. Please contact me to be placed on our mailing list, schedule a shadowing visit, or ask your questions.
Sincerely,
Ms. Yesenia Gil
Admissions Coordinator
admissions@ccc-hs.org
Phone: 216-641-2056
Fax: 855-692-2247
Non-discrimination policy:
Admission to Cleveland Central Catholic High School is available
to qualified applicants regardless of religion, race, gender, sexual orientation, or ethnic
background.